Li Receives LSU Distinguished Research Master Award
by Joshua Duplechain, Director of Communications, LSU College of Engineering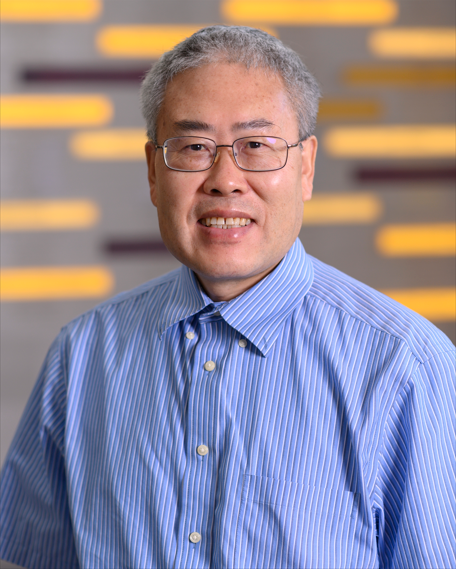 BATON ROUGE, La. – Each year, LSU and the Office of Research and Economic Development recognize a faculty member with a record of "outstanding career accomplishments in research and scholarship" in the categories of Arts, Humanities, Social & Behavioral Sciences and Science, Technology, Engineering & Mathematics.
This year's recipient in the latter category is LSU Mechanical Engineering Professor Guoqiang Li. He is the 10th faculty from the college to receive the award in its 51-year history.
The award consists of the University Medal, a certificate designating the recipient as a Distinguished Research Master, and a $2,500 annualized salary adjustment.
"I am humbled and very grateful for this prestigious award," Li said. "My career has been supported by my talented students, postdocs, colleagues, funding agencies, administrations, and my family. I owe this award to all of them."
Li's research focus is on advancing knowledge and developing enabling technology in stimuli-responsive polymers and polymer composites related to engineering structures and devices. He has been published in numerous academic journals and received nearly $8 million as a principal investigator in research funding over his 26-year career at LSU.
---